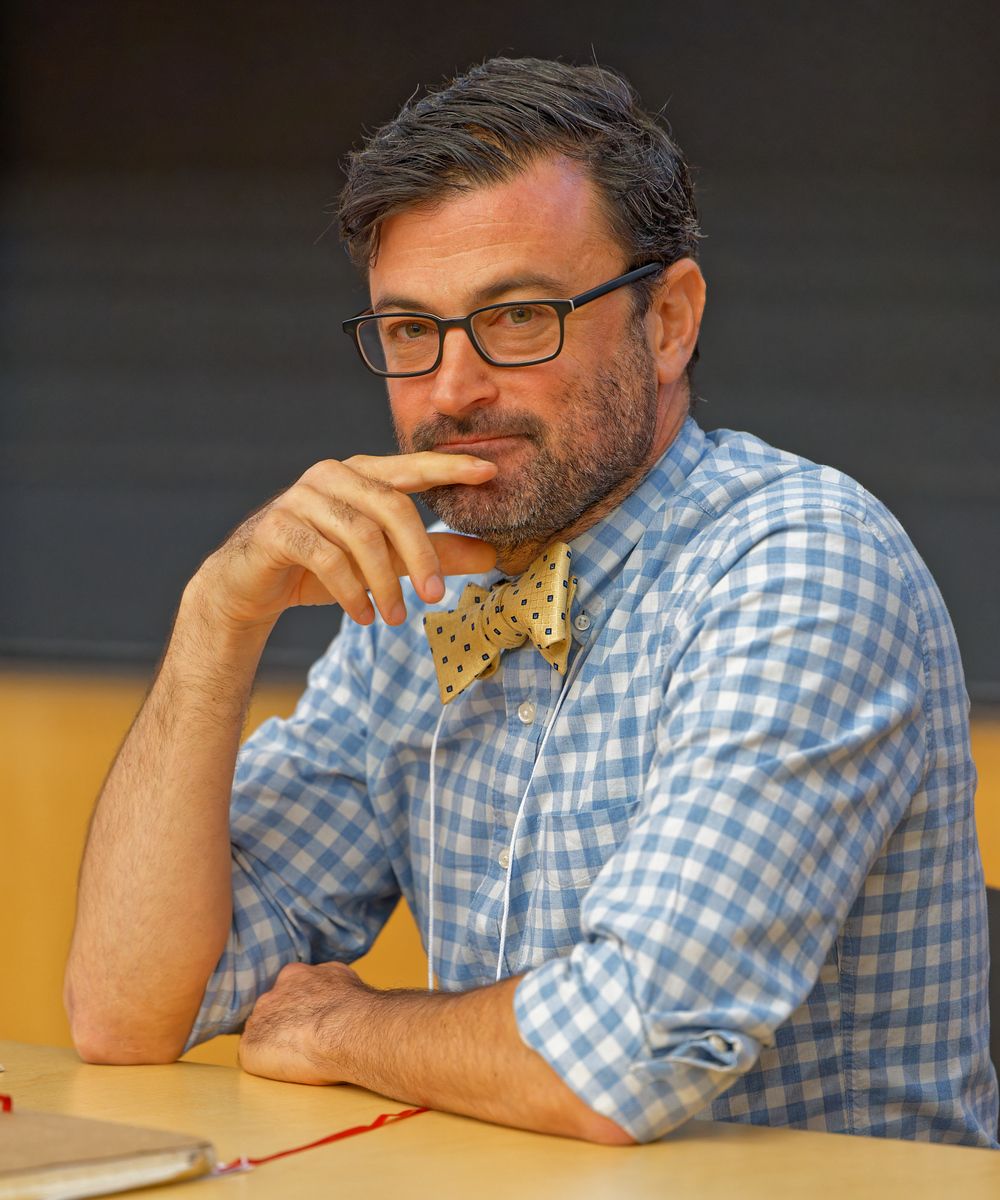 Welcome! I am an Assistant Professor of Philosophy in the
Department of Philosophy & Religion
at Rutgers University-Camden.
I work on issues in ethics and law, with particular interest in questions about blame and responsibility. I have written on the relevance of an agent's past to her responsibility. In addition to that continuing research, I am currently working on projects about how blame and responsibility interact with attention and emotion.
I teach ethics, philosophy of law, and logic. The syllabuses for my current classes are made available to enrolled students via Sakai; others should email me with any inquiries.
You can view my curriculum vitae, you can view my PhilPapers profile, you can view my philosophy-related tweets at @CraigAgule, or you can reach me via email at craig.agule at rutgers dot edu.